One of America's Favorite
Comic-Magicians And Stage Hypnotists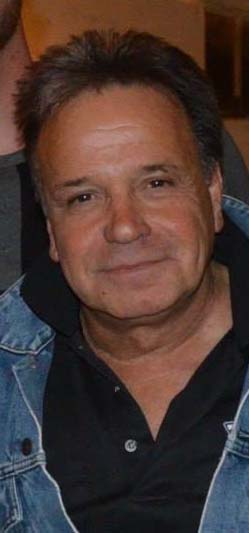 Denny's interest in magic, mentalism and hypnosis began at the early age of nine. He put his first show together and started working professionally when he was a freshman in high school and has been going strong ever since. He realized the importance of mystifying his audiences, but he also realized the importance of ENTERTAINING his audiences. Many magicians, mentalists and hypnotists are so concerned with fooling their audiences, that they completely forget to ENTERTAIN their audiences. Denny More does BOTH! That would explain why, over the years, he has become one of America's favorite variety performers. He has headlined every major comedy club in the nation including the famous Caroline's Comedy Club on Broadway. He's also been a favorite at Casinos across the country, including The Riviera in Las Vegas.

Versatility is Denny More's strongpoint. He is perfect for a family type of venue or a more "adults only" type of event. His experience is in corporate events, high school and college events (including proms, post-proms and project graduations), theme parks, cruise ships, comedy clubs, professional & fraternal organizations, synagogue events, fundraisers, private parties and TV (including performing comedy-hypnosos on two of TV's Jerry Springer Show).

Denny can supply everything from a 45-minute show to a 2-hour concert featuring comedy, magic, mentalism, hypnosis and a lot of audience participation.
---
Home Denny's Bio Mind Games Hypnosteria
Houdini Lecture Upcoming Events Bulldogs Booking & Contact Info